Recently, 18 Cummins port machines were successfully delivered and tested at the Kashun Suhaitu Port in Mongolia.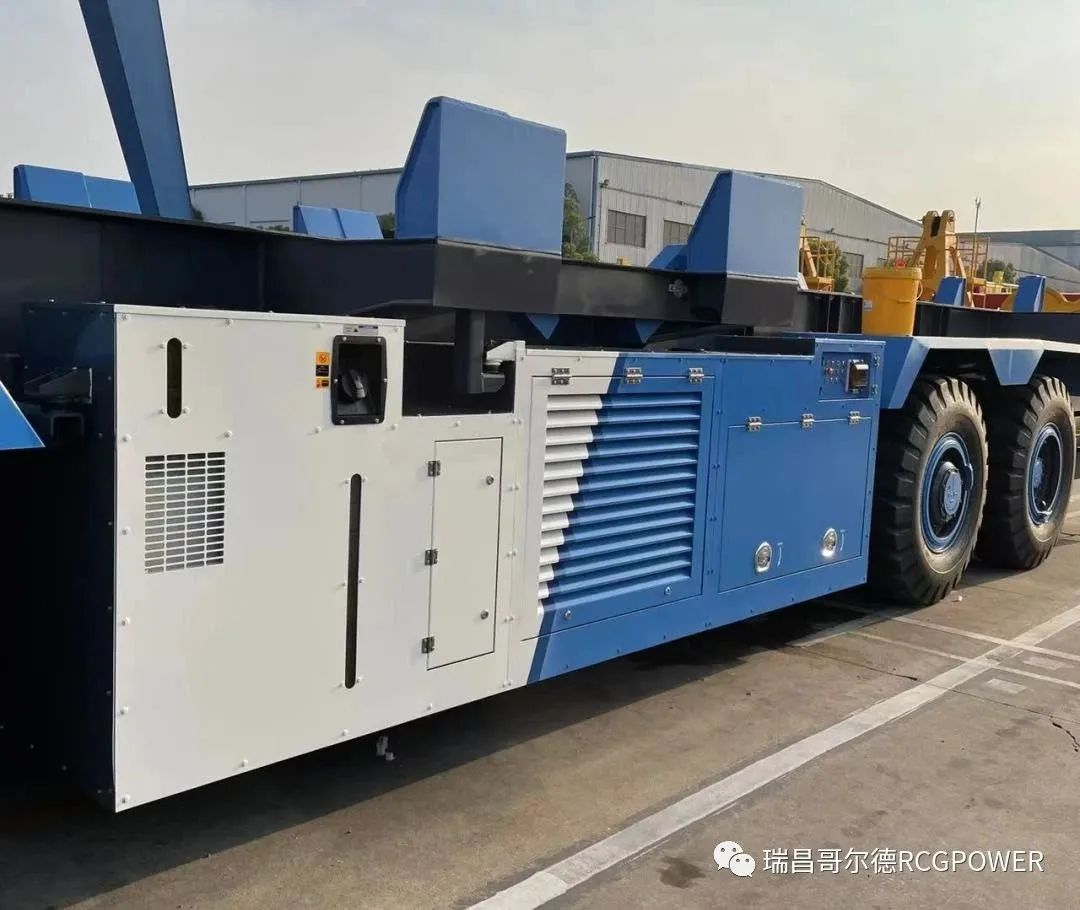 The 18 130kW Cummins units delivered this time are installed on unmanned guided vehicles to provide common power for the vehicles.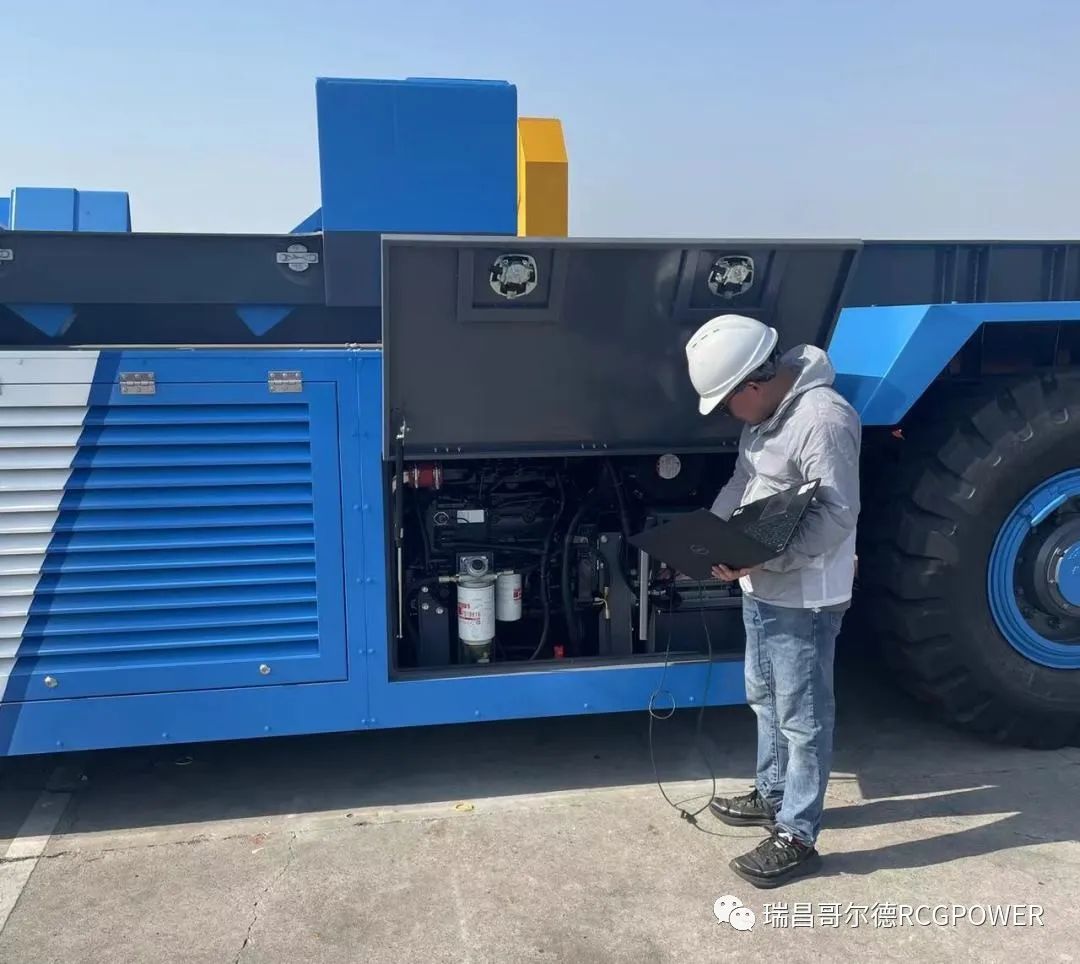 The Kashun Suhaitu Port is the largest trading port in Mongolia, and 90% -95% of coal is exported through this port. After the unmanned cross-border transportation mode is launched at the port, the export volume of coal is expected to increase by over 10 million tons.