Recently, 25 units of the RCGPOWER Expressway were successfully shipped and delivered for installation, working together with SDECto assist in national poverty alleviation and rural revitalization.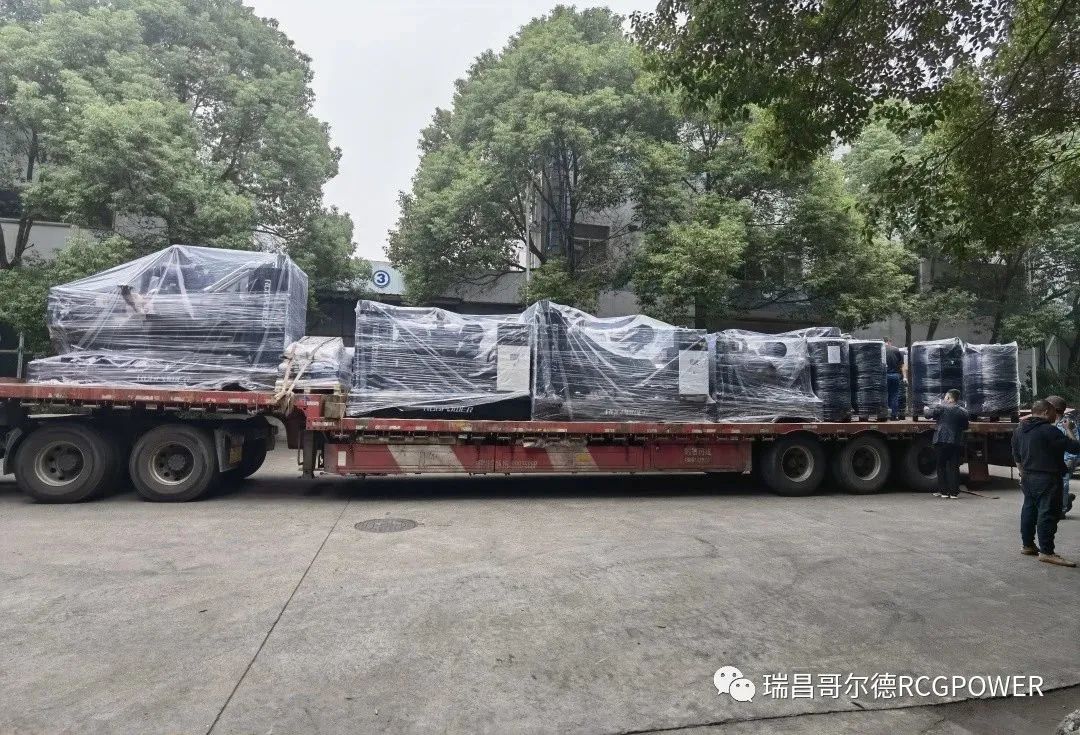 The Dehui Expressway is a key engineering project that benefits more than 400000 people and is a highway in the deeply impoverished areas of Liangshan Prefecture. After the completion of the Dehui Expressway project, it will further improve the layout of the highway network in Sichuan Province, drive regional economic development, promote the leapfrog development of the Panxi Economic Zone, and comprehensively assist in rural revitalization.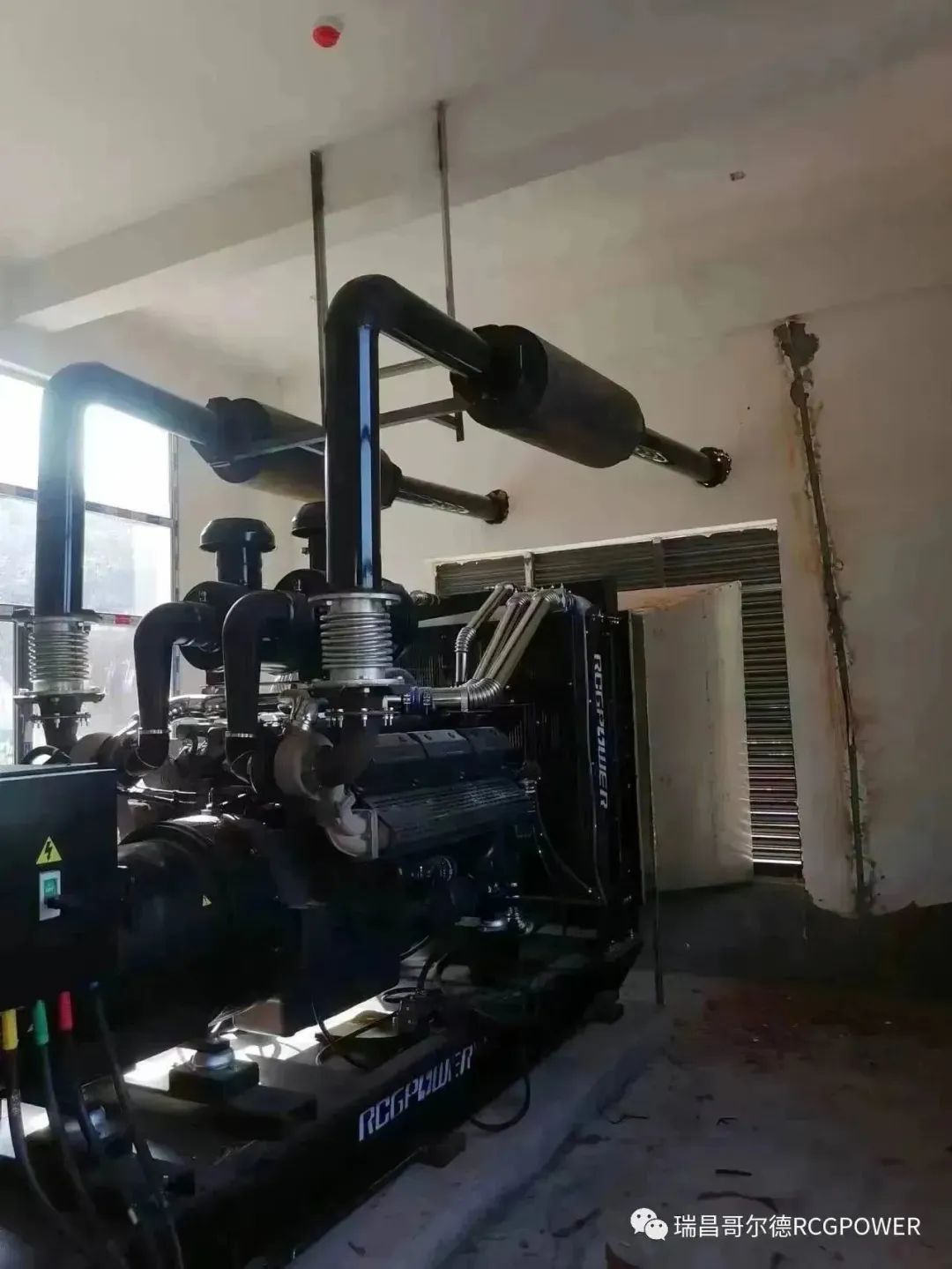 Due to the remoteness of the expressway and the long power supply and transmission line, the diesel generator set used in the expressway has higher power requirements than the conventional places. Therefore, users should be more cautious in purchasing the diesel generator set used in the expressway. The diesel generator set produced by RCGPOWER has more reasonable structural design, low fuel consumption, low noise, fast start, reliable performance and durability, and strictly tests various performance indicators of the unit to ensure the ex factory qualification rate of the product. Provide stable and reliable power guarantee for the project.